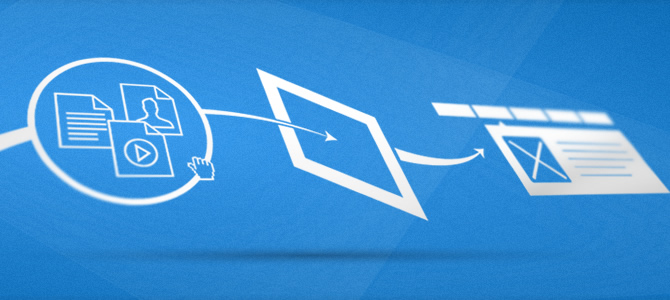 There are many Drupal modules that help you to build a megamenu. Most are difficult to use and require technical knowledge of HTML/CSS. Our Mega Menu module is a much easier module to use.
Easy to use
Mega Menu is a perfect choice for creating unique menus. You can create a vertical, horizontal or fixed responsive menu with many custom styles and effects. No coding required!. Simply drag and drop what you need into the places that you want.
Custom layout for each mega item
Based on a custom grid, this menu allows you to organize content into columns (1 to 16 columns). A few clicks to create columns will quickly make your grid.
A lot of typography
We include many typography examples such as headings, lists, paragraphs, highlighted text, etc. All examples come with a visual editor, so you don't need to learn HTML to use any of them.
Not sure how this works? Take a look at our demo video below:
If you bought megamenu module and need support, please login and post your question to our support forum.